About us
Cargo Fuse is a leader company in the field of transportation and logistics, and provides exceptional service quality through a professional and expert team.
Based in Beirut-Lebanon with a worldwide network connecting the Middle East region to the seven continents, Cargo Fuse is the partner of choice for strong lasting alliances. Our trained and experienced team is always available to provide you with our full range of services through high levels of dedication and commitment.
We provide transportation services by road, sea, and air, complemented by warehousing, customs brokerage, and door to door services. We ensure that imports and exports in the region and worldwide are managed without any uncontrolled cross-border risks.
Goal and Values:
At Cargo Fuse, our Goal is to continuously satisfy our clients' global transportation needs in order to maintain a permanent partnership. We operate based on a set of values which identify our culture and working standards:
Professionalism and Affordability: We are committed to providing fast and accurate services for the best prices in the market, while maintaining an excellent customer service process.

Integrity and Respect: We ensure that promises to clients and colleagues are always met through accurate actions, while respecting people and social standards.

Openness and care: We are open to suggestions and feedback, and welcome change for growth and improvement, while caring about our teams' development and ensuring a sustainable healthy environment for a better community.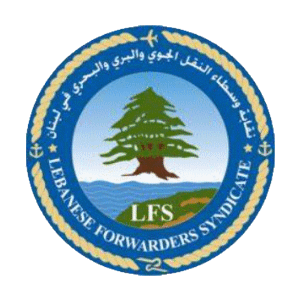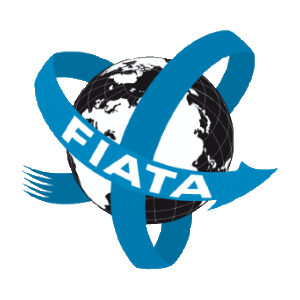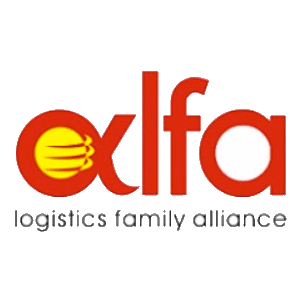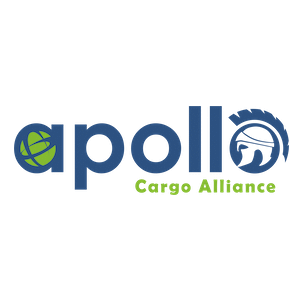 About the industry
Until 1975, Lebanon's shipping industry was highly reliant on sea freight, with the port of Beirut acting as the main entry way to the Middle East.
Shipping services had started to expand around 1950 and hit its growth peak in 1974 when Beirut docks witnessed approximately 3.4 million tons of unloaded goods, 668,000 tons of loaded goods and 932,000 tons of transit goods. Unfortunately, the port became a major battlefield during the Civil War in 1975, and various armed conflicts between 1978 and 1987.
Lebanon has also two other ports in Tyre and Sidon, South Lebanon, that have also suffered from several wars and military invasions.
However, throughout the years, sea freight activities increased significantly to make Lebanon one the leading Middle Eastern countries in this industry, having Port of Beirut a strategic gateway for transporting freight to Syria, Jordan, Iraq, and the Gulf countries.
The shipping industry is a major contributor to the development of the Lebanese economy, as the distribution of most of the freight activities in the Middle East region occurs in Beirut, Capital city of Lebanon.
The industry also offers international and domestic transportation and logistics services, while covering various aspects of sea freight, air freight, land freight, custom brokerage, packing, insurance and warehousing.